This is a wholesale product
You're not logged in as a trade customer.
Log in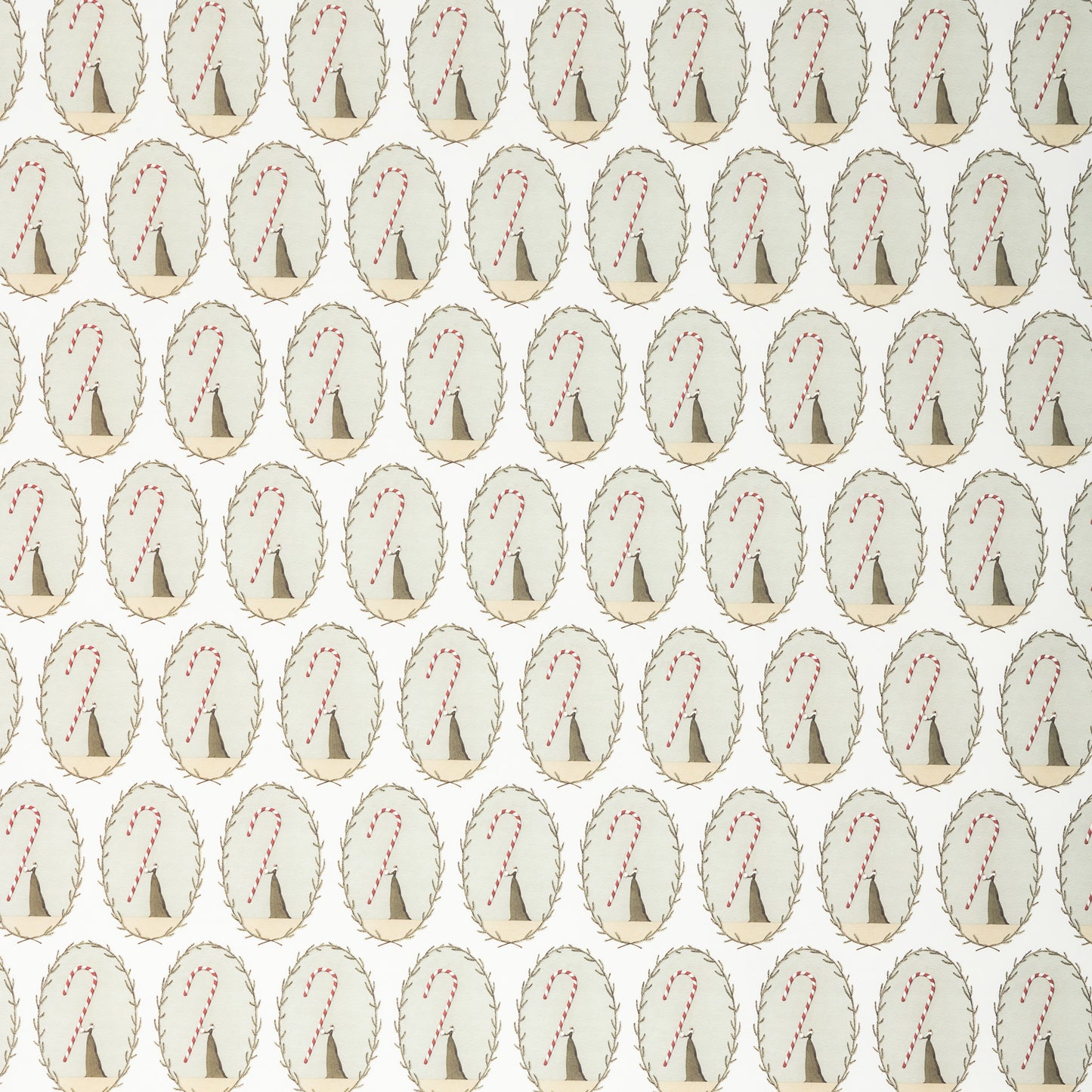 Candy Cane Gift Wrap
500 x 700mm wrap - pack of 25 sheets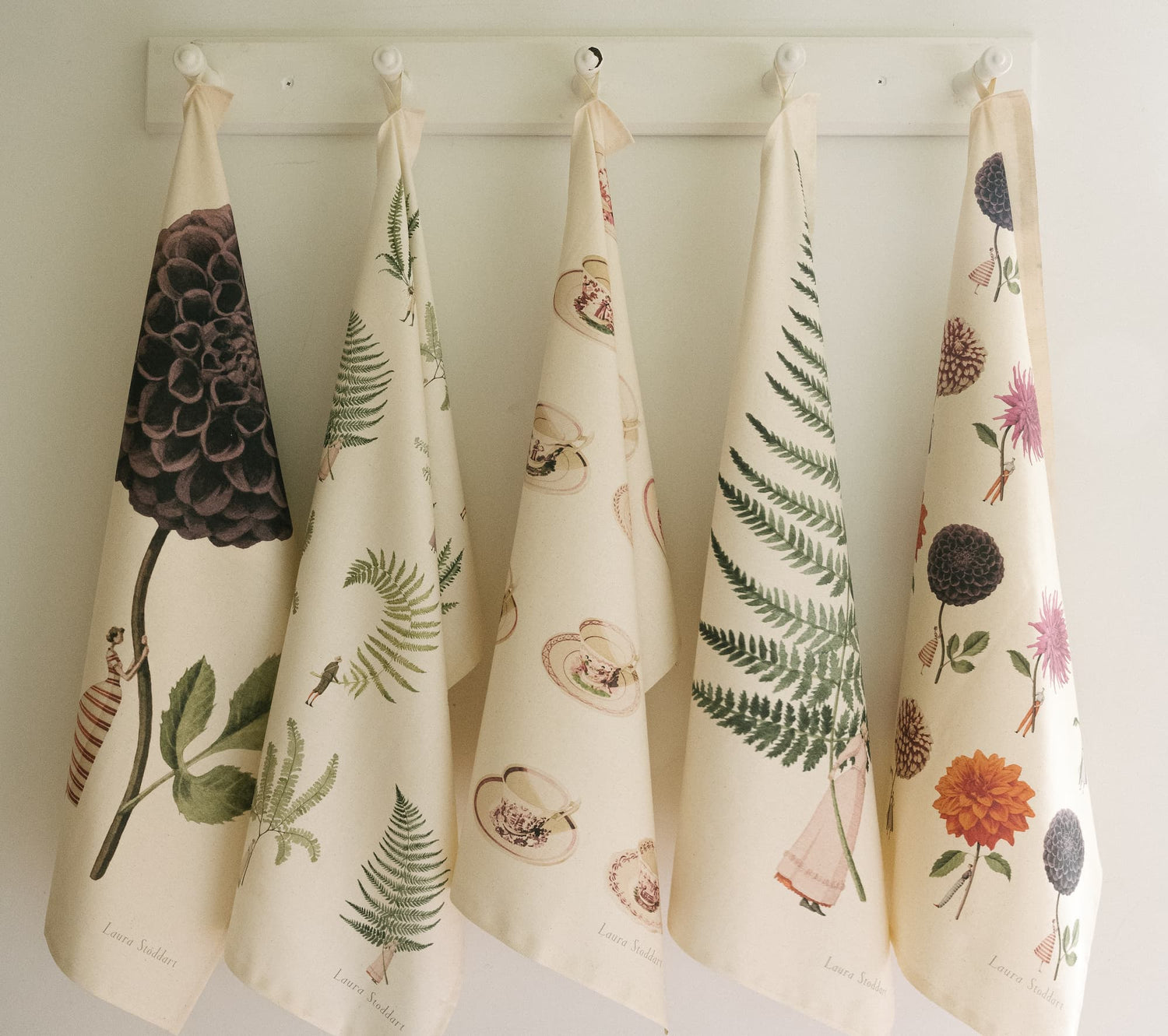 Featured
Tea Towels
Bring illustration into your kitchen with our bestselling range of stunning tea towels. Made from Linen Union or 100% cotton cloth, they are as beautiful as they are useful and are sure to bring daily pleasure to your washing up.
Shop Tea Towels