This is a wholesale product
You're not logged in as a trade customer.
Log in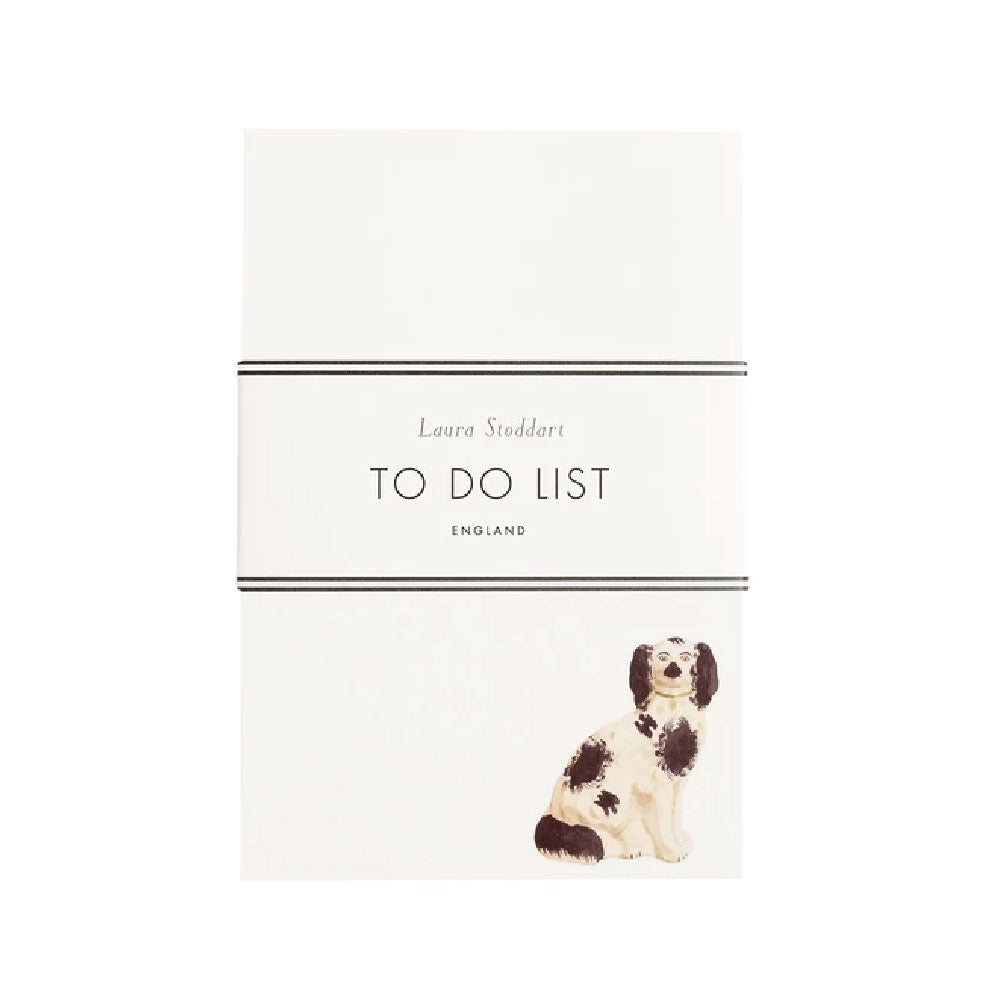 To Do List
To Do List pad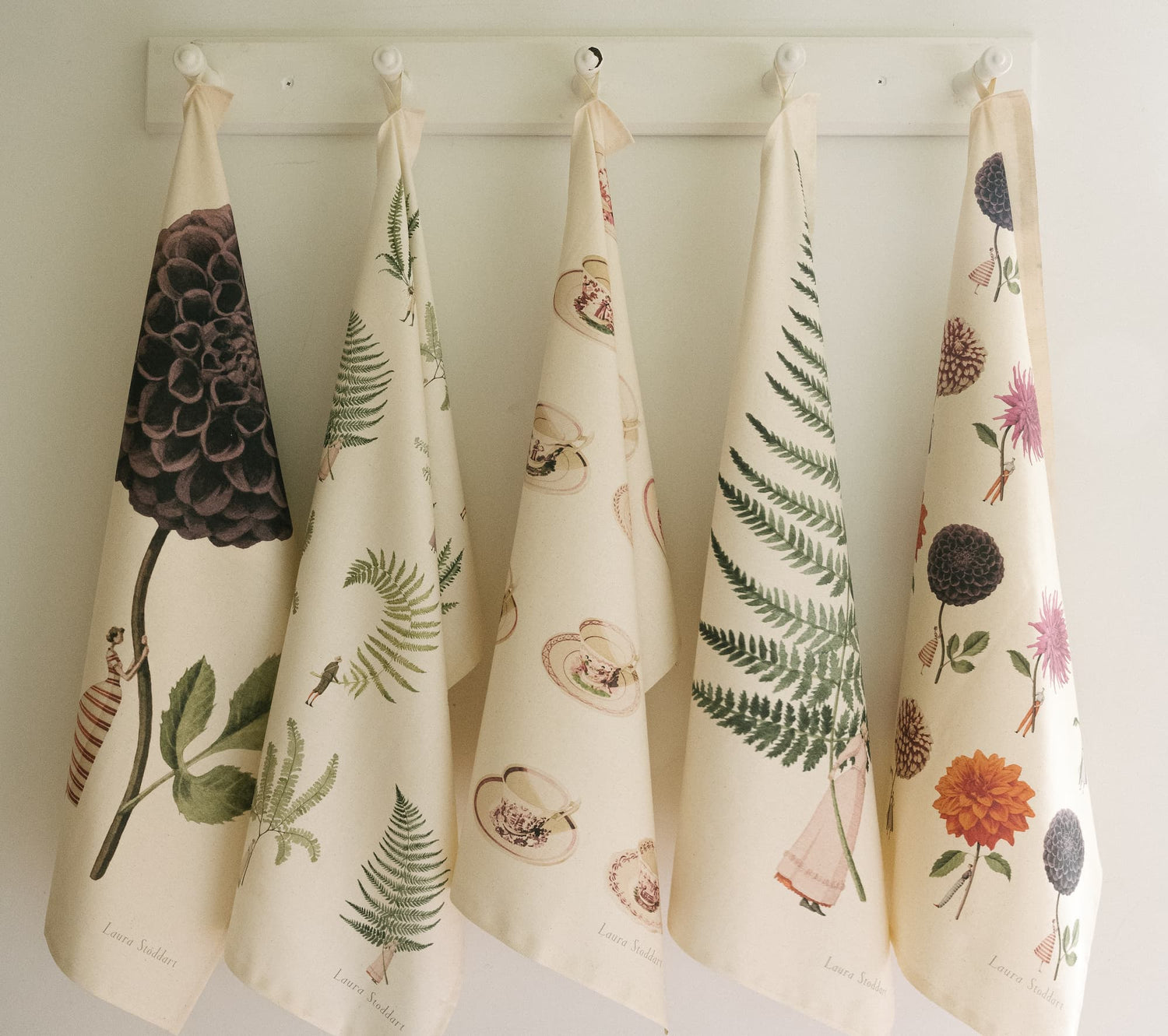 Featured
Tea Towels
Bring illustration into your kitchen with our bestselling range of stunning tea towels. Made from Linen Union or 100% cotton cloth, they are as beautiful as they are useful and are sure to bring daily pleasure to your washing up.
Shop Tea Towels