This is a wholesale product
You're not logged in as a trade customer.
Log in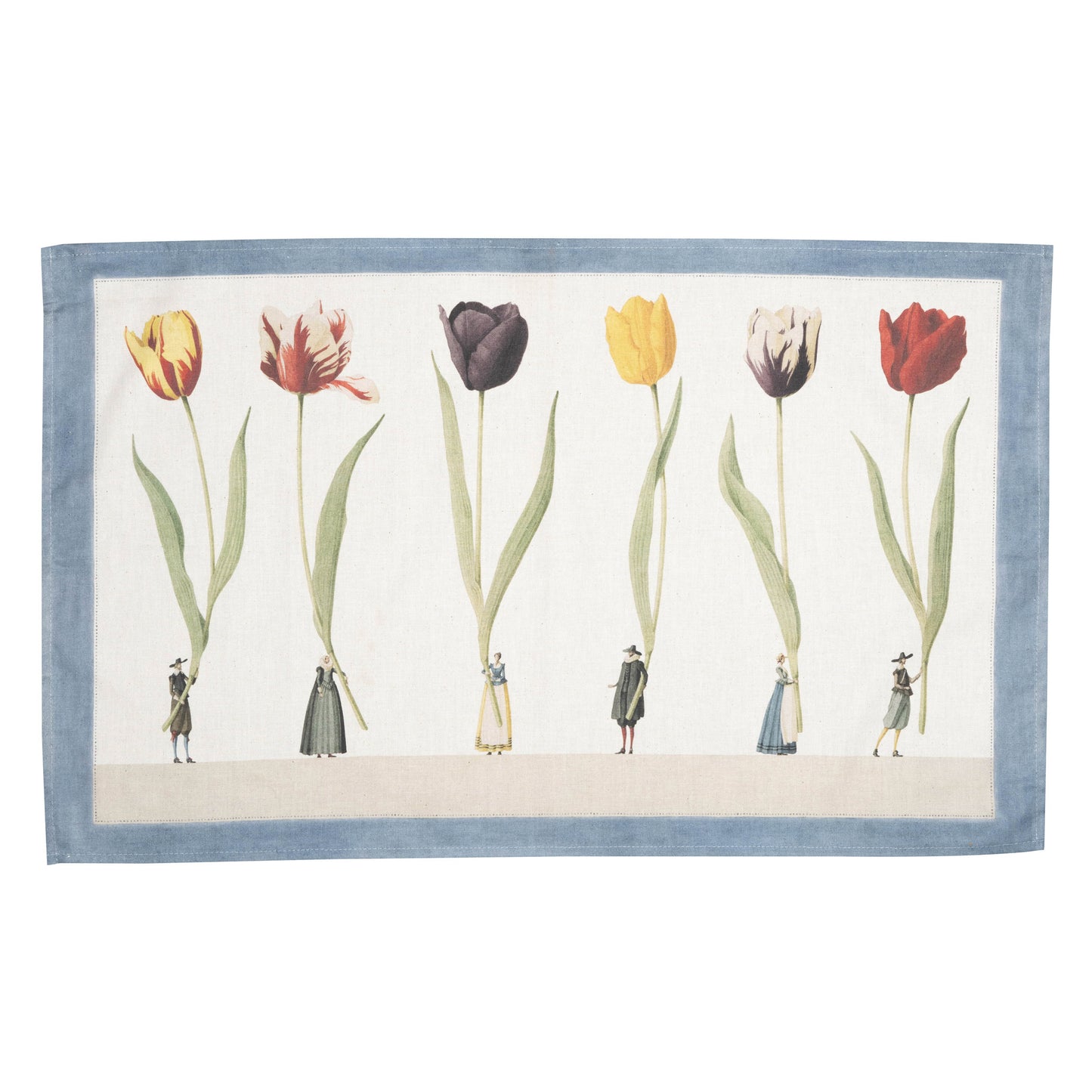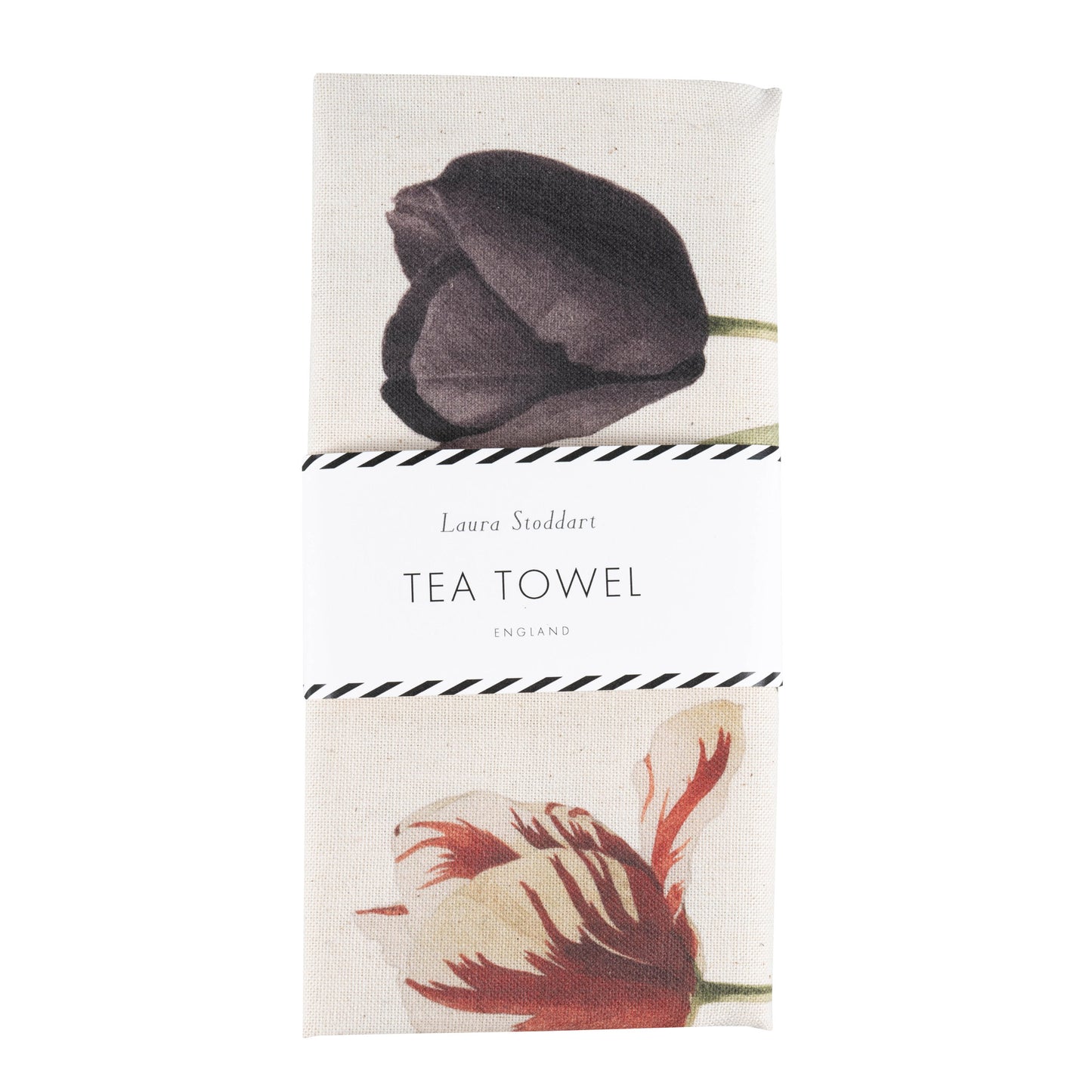 Tulips Parade Tea Towel
This beautiful tea towel features Laura's charmingly nostalgic Tulips Parade design. This colourful parade of tulip blooms is edged with a delicate, dotted blue border. The high-quality 100% natural cotton cloth will make drying up much less of a chore. 

Dimensions 480mm x 780mm (plus hanging loop)

Folded and banded with paper (plastic free
Wash at 30 degrees (recommended)

Made in England

Product code TU03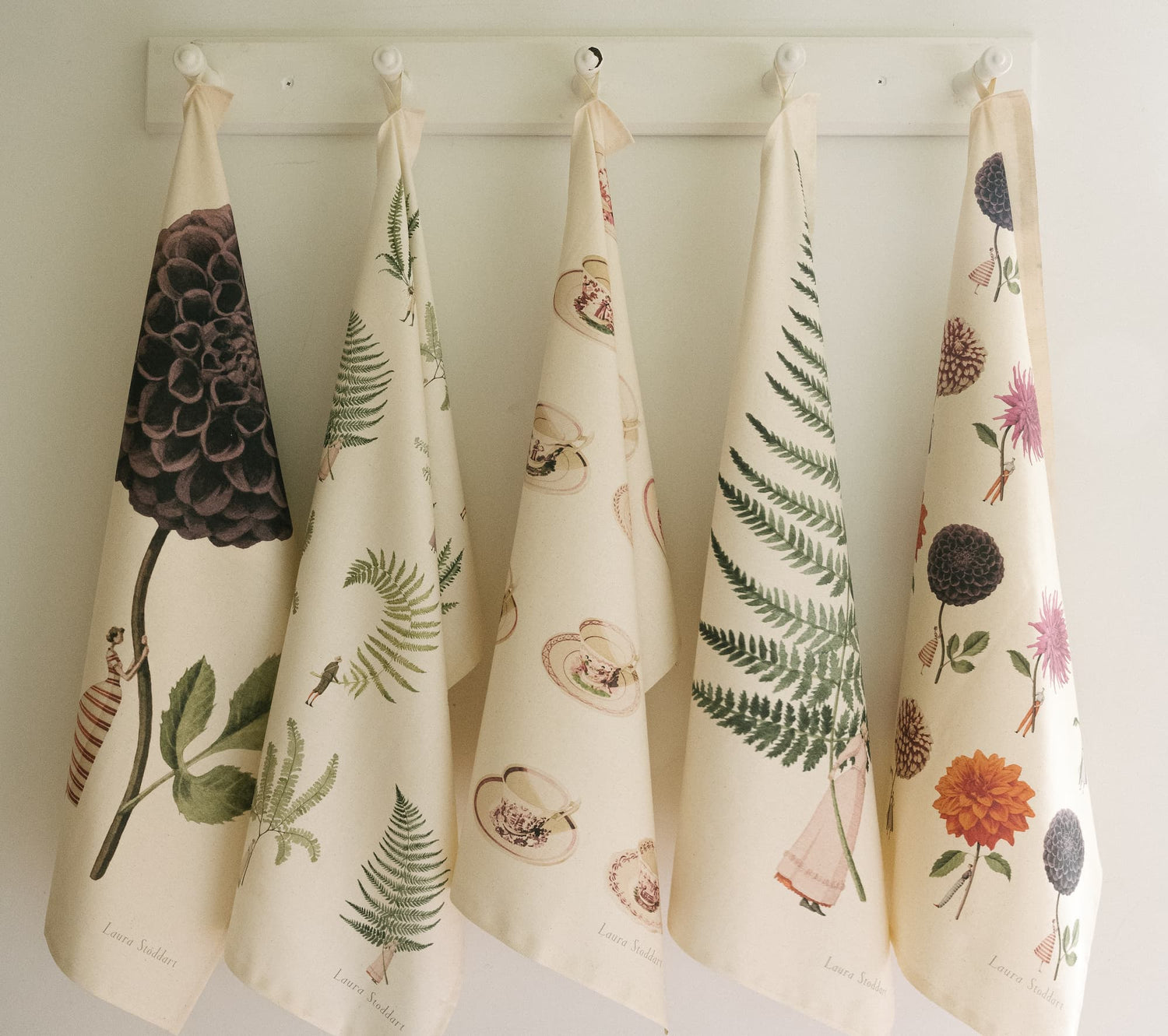 Featured
Tea Towels
Bring illustration into your kitchen with our bestselling range of stunning tea towels. Made from Linen Union or 100% cotton cloth, they are as beautiful as they are useful and are sure to bring daily pleasure to your washing up.
Shop Tea Towels